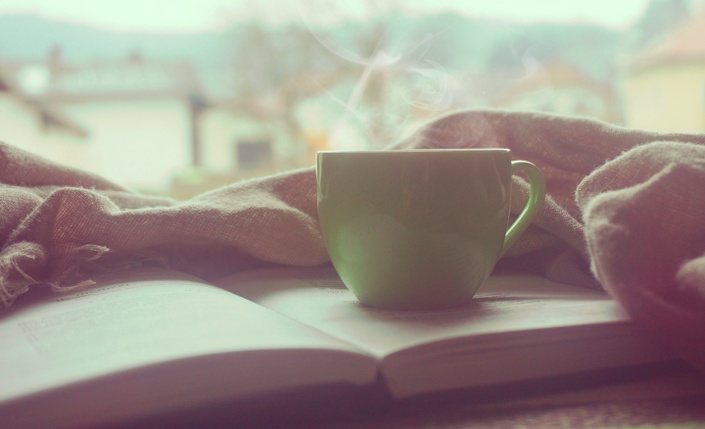 Masterclass: 7 Ways to Market your Book to a New Audience
A Marketing Training for Serious Indie Authors
You have a book, and you've sold several copies, but now you need to reach people who haven't heard of you and your work.
This masterclass gives you 7 actionable steps to help your book reach a new audience.
Your Instructor
Angela J. Ford is a Digital Marketing Strategist and Indie Author, passionate about helping creative entrepreneurs achieve their dreams. Throughout her professional career, Angela has worked in several industries, including sports, nonprofit, healthcare, and wellness technology. Currently, Angela works with small businesses, agencies, and entrepreneurs, helping them with websites, marketing strategies, and social media. While her mission is to help them reach their goals through digital marketing, her purpose is to give them more time in the day to focus on doing work they love.